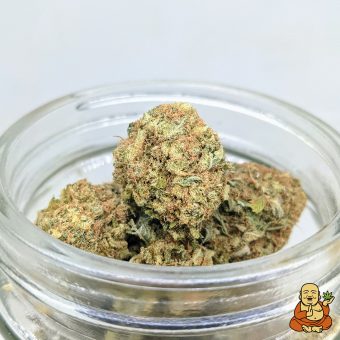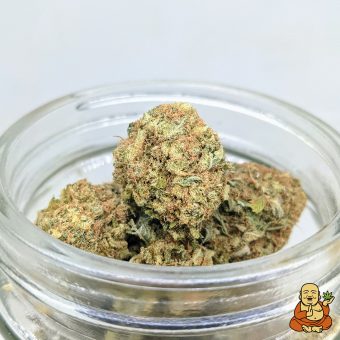 Bubba Kush, an almost pure indica, was produced back in the mid 90s with an uncertain history of genetics. It has gained a big following in the US due to its heavy indica effects.
 She has tight hard buds that are small to medium in size, with dark green leaves and sticky trichomes.
This strain is known for its euphoric couch lock high and relaxing traits. Definitely not a daytime bud unless you plan on having no plans.
 Medical benefits can include ease of pain, depression and insomnia.