Browse Our Selection Of THC & CBD Edibles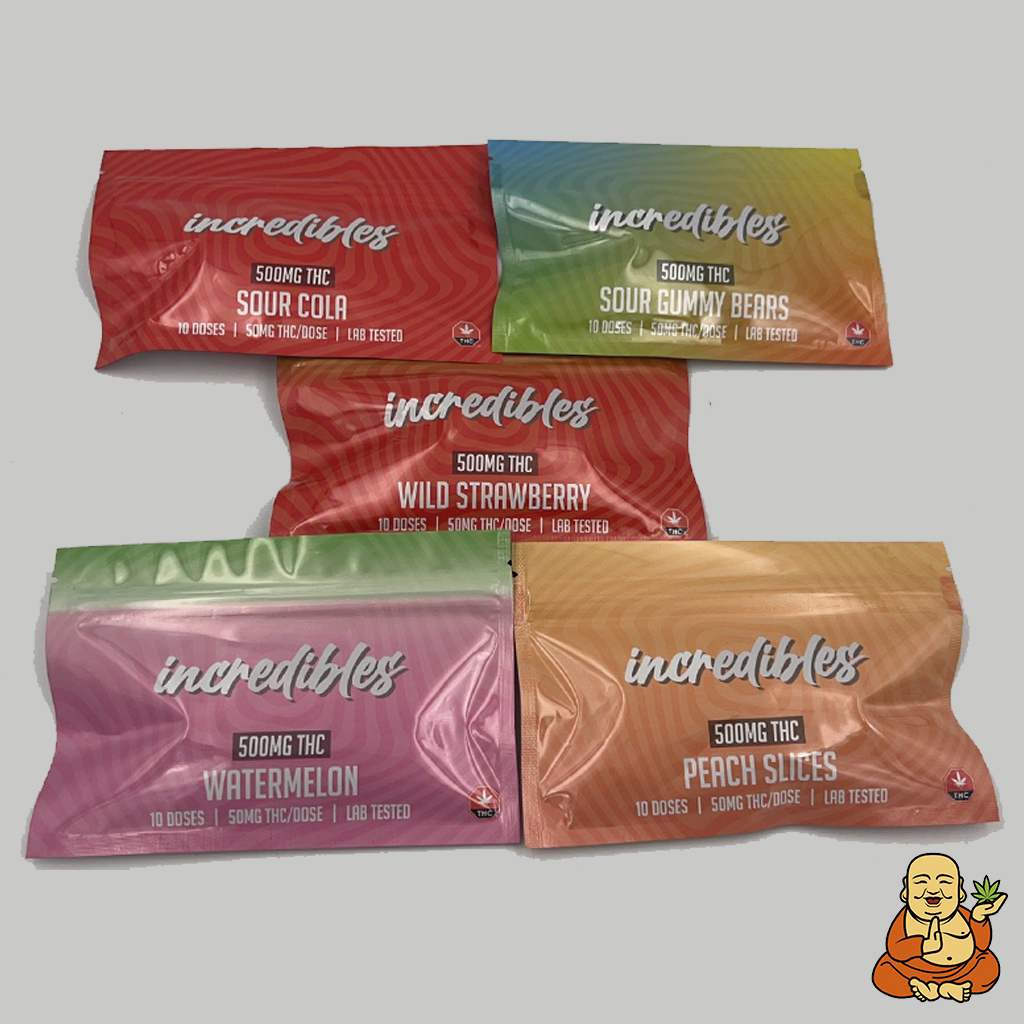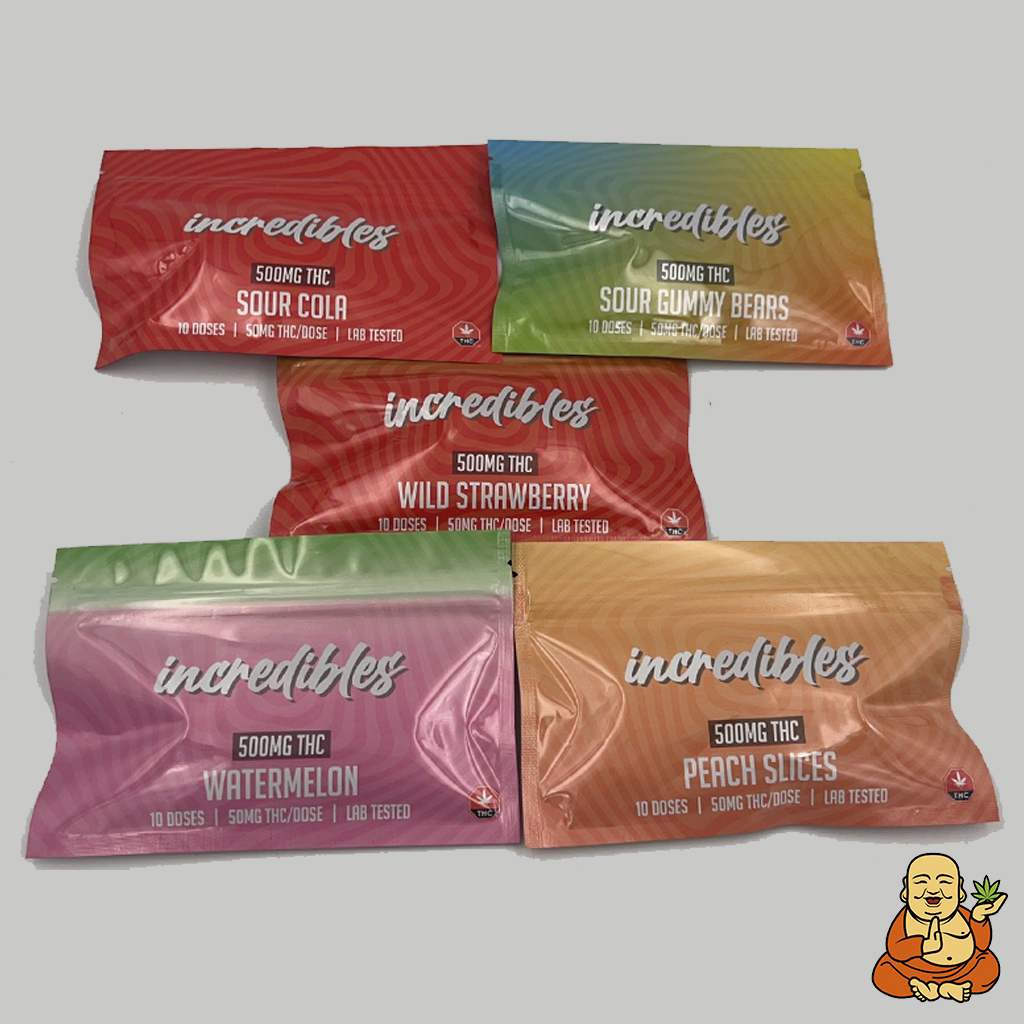 Incredibles is exactly as the name suggests and incredible they are. These are lab tested at 50mg of THC per piece, 10 pieces in each package equaling 500mg of THC total. Ready for an adventure and a good time? Obviously these are not for the beginner, if you are not a gummy regular with a high tolerance level, then these are not for you.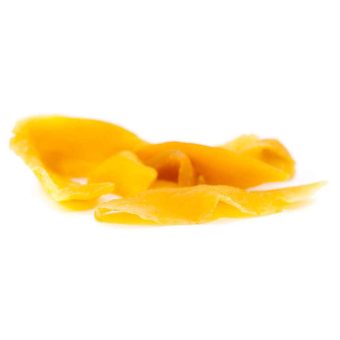 80mg THC – 10mg CBD
Our infused dried mango keeps medication simple: sweet dried Mango fruit, infused with famously pure Mota THC extract. A tasty snack infused with a perfectly extracted and measured dose of 80mg of THC and 10mg of CBD to keep stress and anxiety at bay.