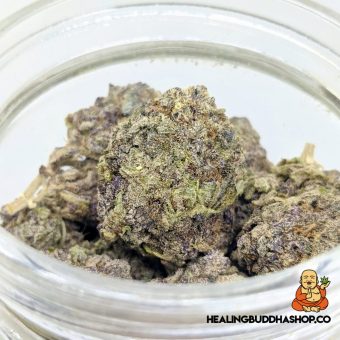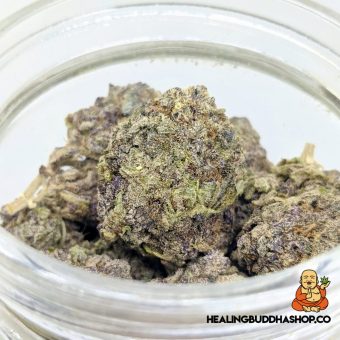 Type: 70% Indica – Grade: AAAA – THC: 24%
Black Diamond, which is otherwise referred to as 'Black Diamond OG' and sometimes as 'Black Diamond OG Kush', is the medical marijuana strain which is bred in the Northern California region as clone-only strain. This is an indica-dominant strain and is considered as a rare strain. The THC levels of this strain range is 24%. The buds of the plant will be remarkably frosted with few of the remarkable trichomes. The buds contain orange-colored hairs which are long and thin shooting out of the denser bugs. The aroma of this particular strain is found to be earthy and musky and will be more or less like that of red wine. When the users sniff-up closer, this strain smells highly pungent. The taste would be similar to the smell and the taste of strong indica will be left in the user's throat for some time. This strain is recommended to be used as a nighttime smoke by insomnia patients as this highly sedative. This can be used for alleviating pains, muscle spasms, nausea and anxiety. Furthermore, Black Diamond tends to cause hunger in the users and hence can be used by the people who suffer from loss of appetite.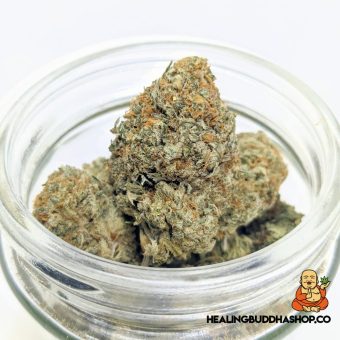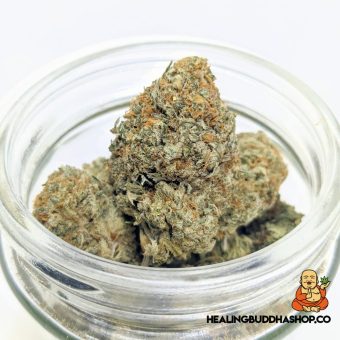 Type: 50/50 Hybrid – Grade: AAA+ – THC: 21.5%
Black Tuna was created by 5 Star Organic in order to provide patients with a powerful hit of THC that is beneficial for chronic pain relief. It is a British Columbian stain made by crossing Lamb's Bread and Herojuana and is extremely popular in Canada not only for the strong narcotic effect it provides but also for its quirky marketing tactics as this was sold in sealed tuna cans. Flowers of this marijuana strain are compact, covered in trichomes and carry a strong smell. The color of Black Tuna is rich sage green with shades of darker green and also hints of purple. However, this strain does not smell like fish. In fact, the name originates from Black Tuna Gang that was well-known for the smuggling of Colombian marijuana in the 1970s in the United States. With a THC level of 21.5 percent, it is a potent strain and may be a bit too much for a beginner or moderate users. Black Tuna carries a spicy and intoxicating flavor with a slightly putrid and spicy smell. The effects of Black Tuna are experiencing a euphoric feel along with feeling happy and aroused. It aids with insomnia, pain, inflammation, spasticity, nausea, headache and cramps.