Hash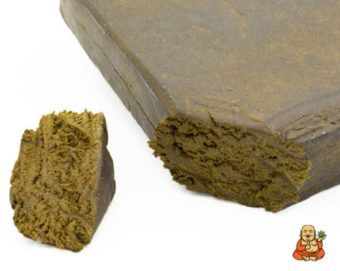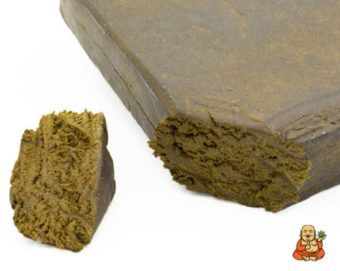 This gold seal hash is proudly made in BC, and has a potency that often surpasses the legendary Afghani imports. Roll up a hashie or dust off the hotknives for a trip down memory lane – smooth, tasty and full of smiles from ear to ear.
More used to dabs than bricks? Just think of it as the OG concentrate. Break off a piece of cannabis history that'll never go out of style.
ORDER AND PAY BEFORE 2PM PST / 5pm EST FOR SAME DAY SHIPPING !!