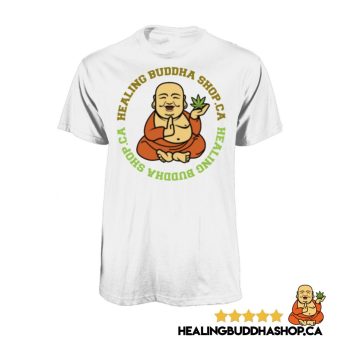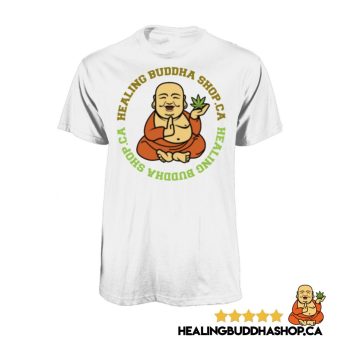 HBS WHITE T-SHIRT
For those of you who suggested we should get some shirts made with our
logo on it. Well we did it and they are here for you to order. There
are two different colors and style for you to choose from with our
logo printed on quality cotton. Check them out and get some for your
friends and family for Christmas or even for yourself. Don't forget to
let us know what other ideas you have for us.
ORDER AND PAY BEFORE 2PM PST / 5pm EST FOR SAME DAY SHIPPING !!
Type: 70% Indica – Grade: AAAA – THC: 24%