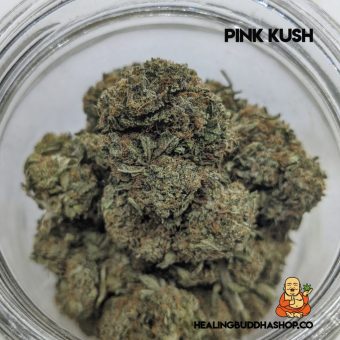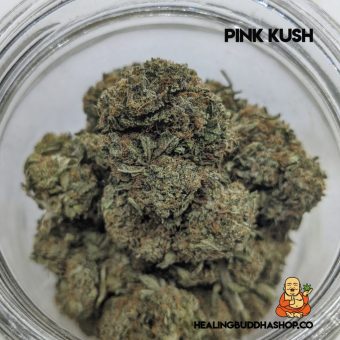 Type: 90% Indica – Grade: AAA+ – THC: 26%
Pink Kush, as coveted as its OG Kush relative, is an indica-dominant hybrid with powerful body-focused effects. In its exceptional variations, pink hairs burst from bright green buds barely visible under a blanket of sugar-like trichomes, with traces of a sweet vanilla and candy perfume.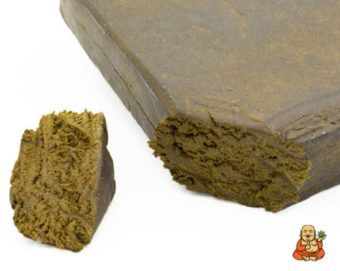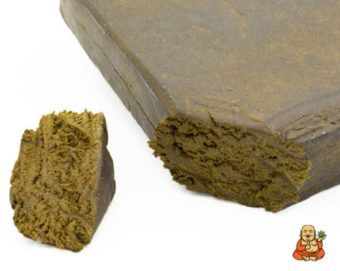 This gold seal hash is proudly made in BC, and has a potency that often surpasses the legendary Afghani imports. Roll up a hashie or dust off the hotknives for a trip down memory lane – smooth, tasty and full of smiles from ear to ear.
More used to dabs than bricks? Just think of it as the OG concentrate. Break off a piece of cannabis history that'll never go out of style.
ORDER AND PAY BEFORE 2PM PST / 5pm EST FOR SAME DAY SHIPPING !!